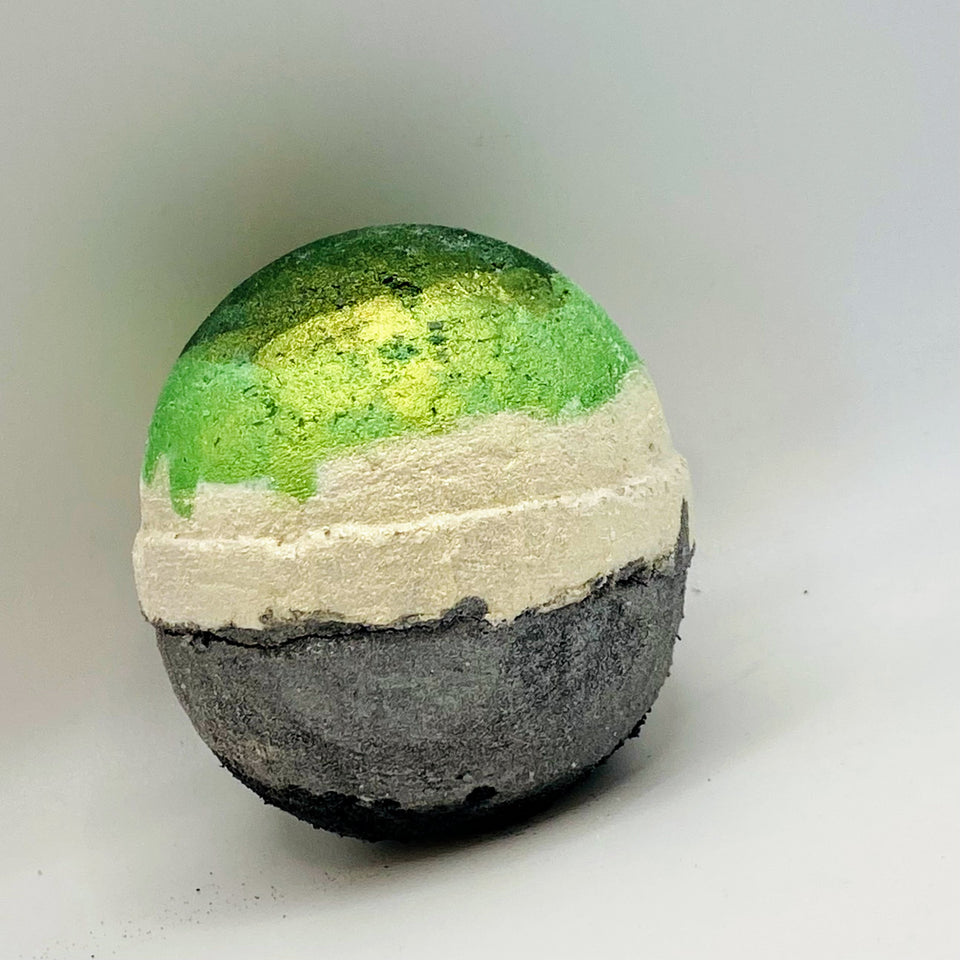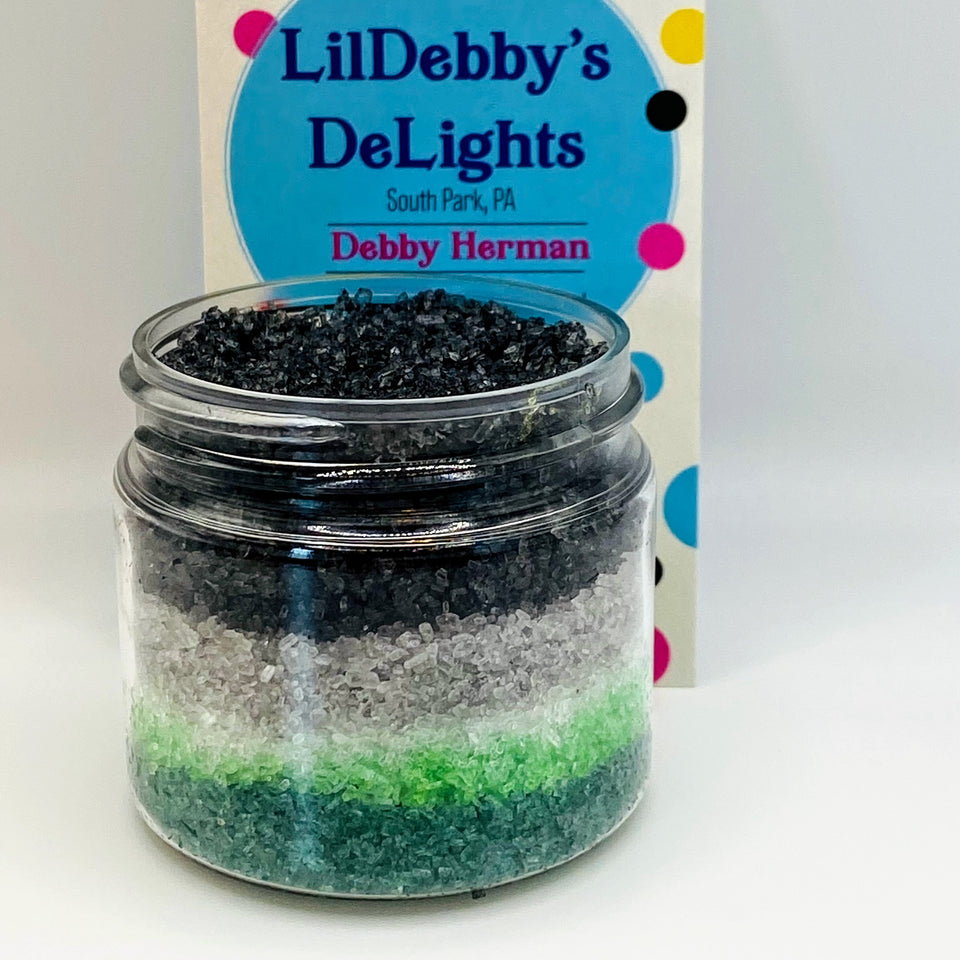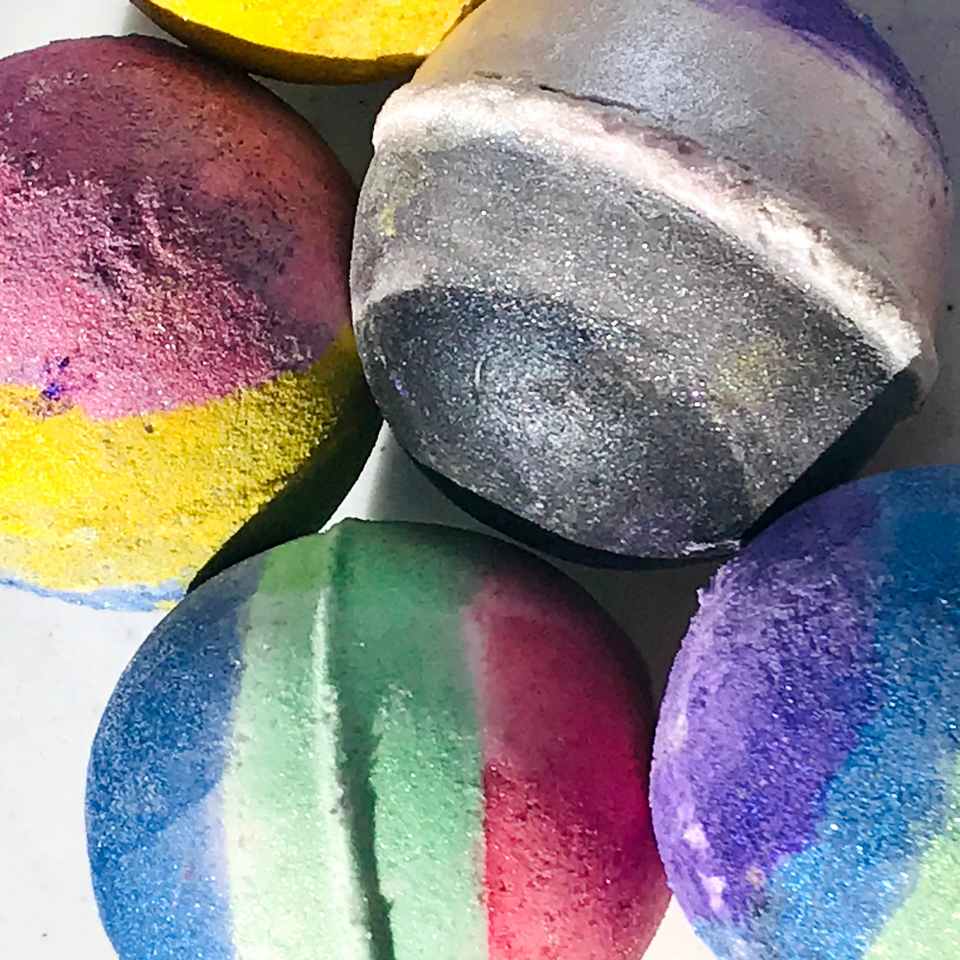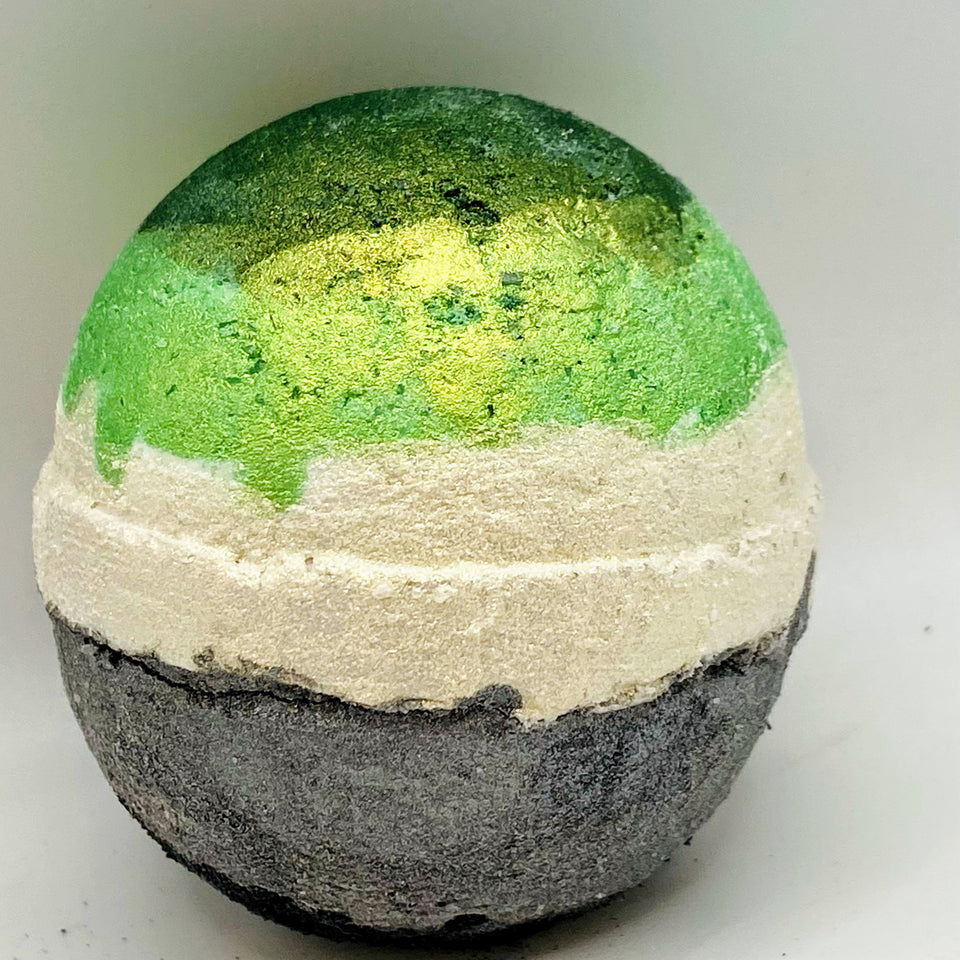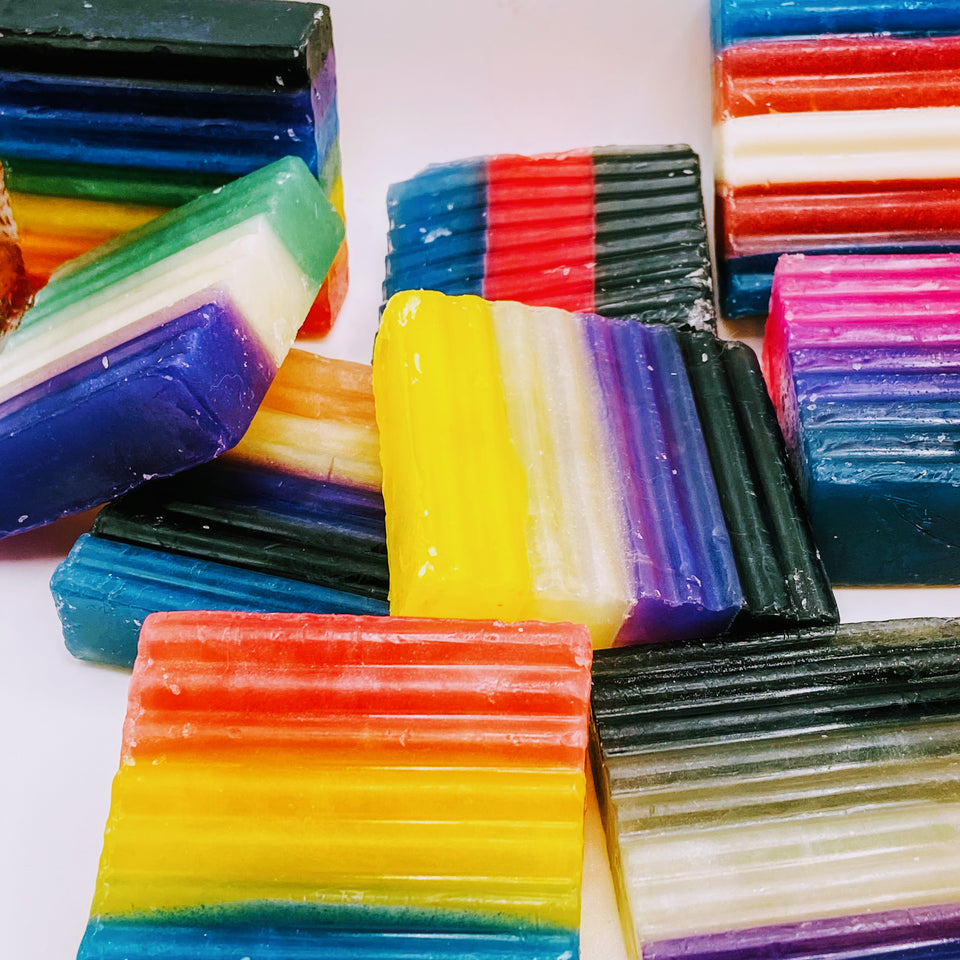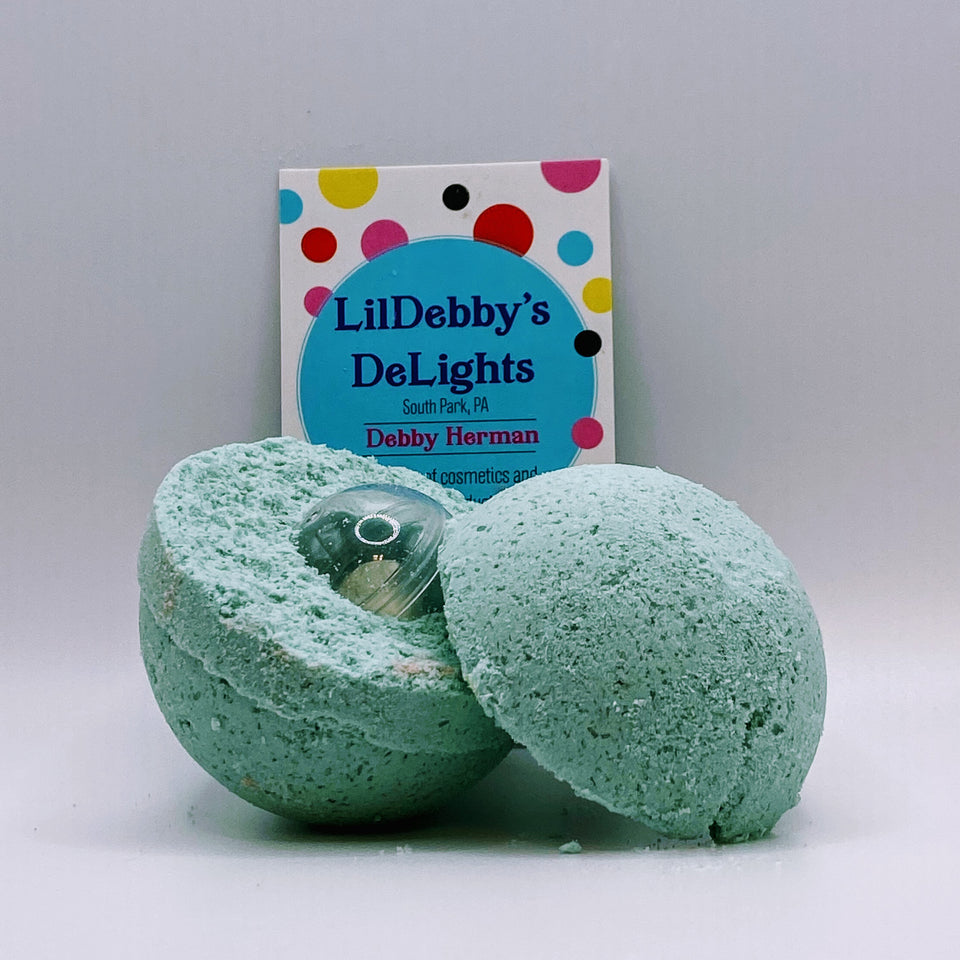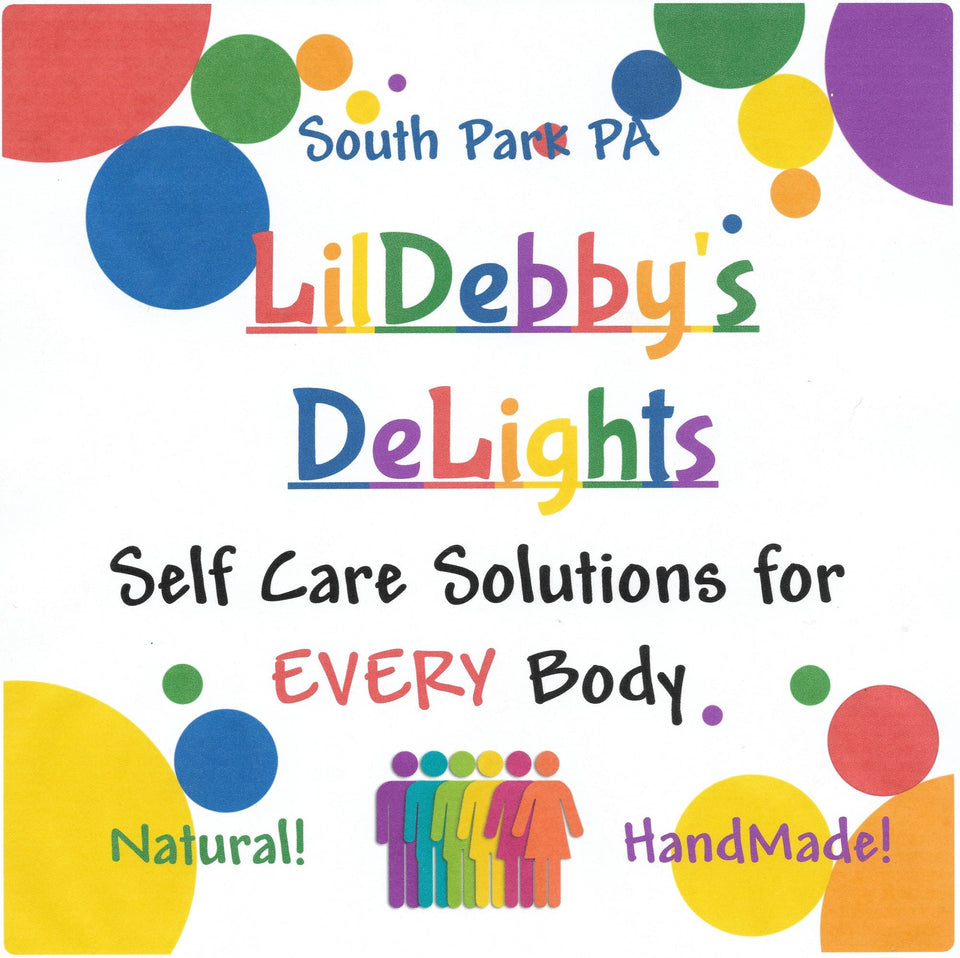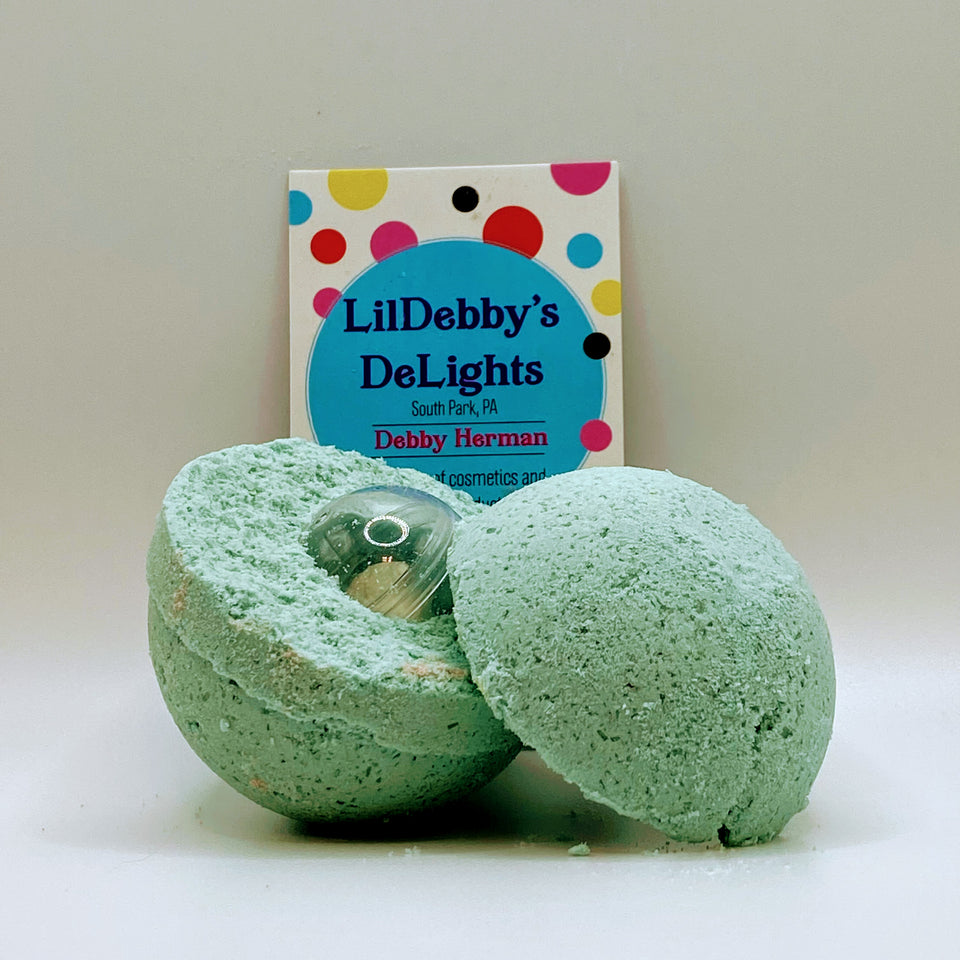 Aromantic PRIDE! bath products with essential oil blends.
Aromantic PRIDE! handmade, natural bath products scented with essential oil blends. Choose from all of our most popular products and have them in your style. Available in 8 oz. Salt Scrub / Soak, , 8 oz. Classic Sugar Scrub, and 1, 3, or 5 Bath Bombs. A "Treasure" Bomb includes a random polished stone pendant inside. Pamper yourself while taking pride in who you are. We start with basic ingredients add some beneficial oils and the addition of mineral mica powder for color leaves your skin with a natural sparkle so you will look as good as you feel. We're positive you'll love LilDebby's DeLights as much as we do. Feel free to contact us with any questions or special orders. Smaller sizes are available with large orders.
Our signature scents include....
CALM

 

- A

 

calming

 

blend of Bergamot, Coconut, Lavender, and Orange.

CONFIDENCE

 

- A blend of Basil, Bergamot Grapefruit, and Peppermint to boost your self

 

confidence

.

ENERGY

 

- A

 

exciting

 

blend of Jasmine, Lemon, Peppermint, and Rosemary.
FOCUS

 

- A blend of Frankincense, Lemon, Peppermint and Rosemary to help improve

 

focus.
HAPPINESS

 

- A

 

happy

 

blend of Frankincense, Grapefruit, Orange and Vanilla.

RELIEF

 

- A blend of Copaiba, Eucalyptus, Peppermint, and Tea Tree to bring

 

relief 

to your sinuses.

ROMANCE

 

- A

 

romantic

 

blend of Bergamot, Rose, Lavender and Vanilla.
SLEEP

 

- A blend of Bergamot, Frankincense, Lavender and Lemon to 

help 

focus on

 

sleep

.

SOOTHE

 

- A

 

soothing

 

blend of Eucalyptus, Lavender, Peppermint, Rosemary and Wintergreen.

STRENGTH

 

- A blend of Basil, Cedarwood, Eucalyptus, Lemongrass and Rosemary for mental

 

strength

.
DISCLAIMER
Props not included.
Do not ingest. External use only.
Discontinue use if irritation occurs.
Does not provide sunscreen protection.
Do not use if allergic to any of the ingredients.
Oils are slippery, be cautious on slippery surfaces.
Since made in small batches product may be slightly different than pictured.
Due to lighting and camera filters, colors may not be identical when received.
This product has not been evaluated by the FDA and is not intended to diagnose, treat, cure or prevent any disease.