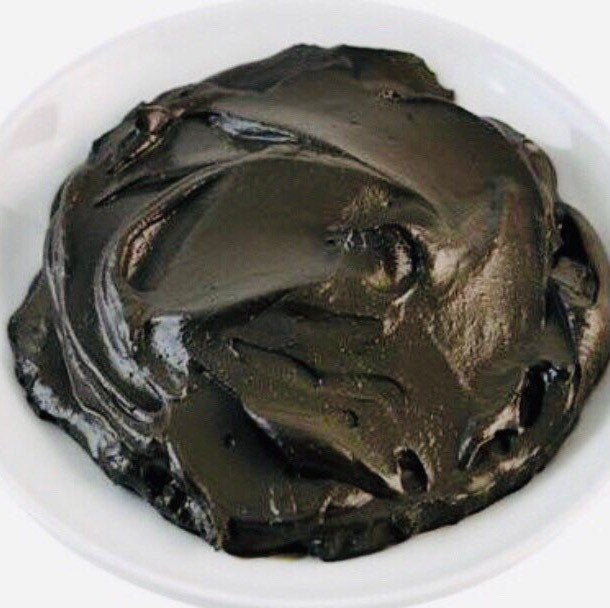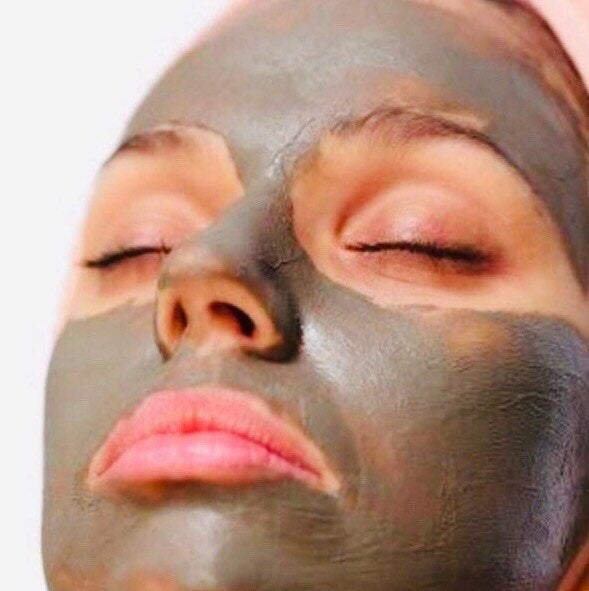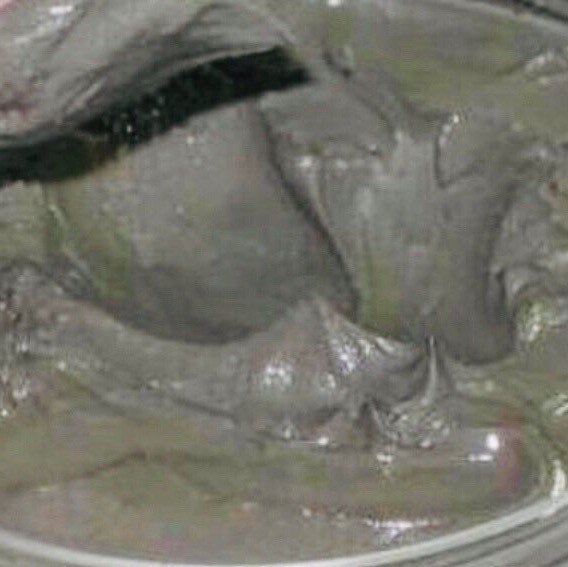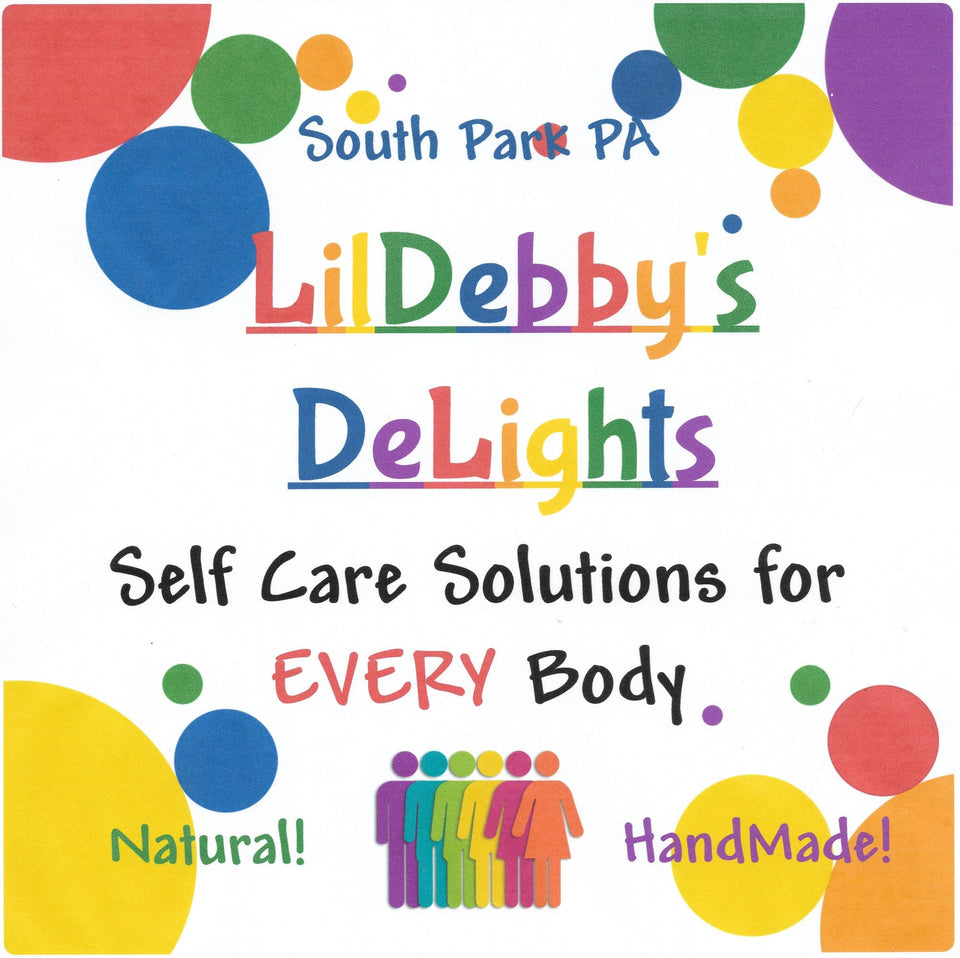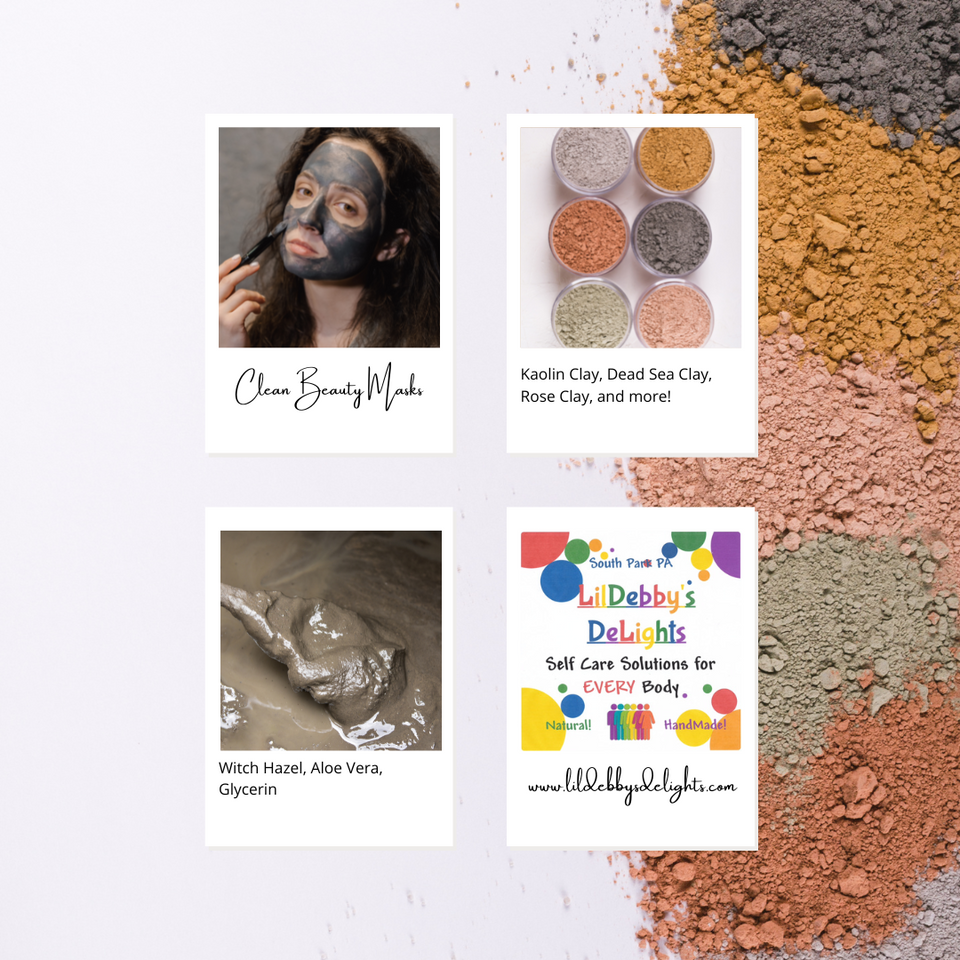 Moisturizing Facial Mask
Our deep clean mask is formulated for EVERY body's skin. This dead sea mud\Kaolin clay facial mask is naturally derived from the dead sea and the California desert. It has simple ingredients that will detox, add circulation to skin and purify your skin leaving it squeaky clean. A great benefit of dead sea mud is that it contains over 21 different minerals such as magnesium, iron, sodium, potassium, bromide, chloride, calcium, zinc and so many more. Benefits of using Indian Healing clay mask include that it helps heal and regenerate skin tissue while drawing out toxins. It unclogs and shrinks your pores preventing blackheads and treating acne. It even exfoliates for softer glowing skin. Available in 4 oz containers to ensure you have time to use it up before it dries out.

DIRECTIONS:
To help release the impurities from your pores, apply mask twice a week. Mask will tighten and work wonders on your face. Let mask dry for 10-15 minutes.

YOU GET
Ready to use mud.
100% Natural.
Great for acne prone skin!
Please use within 6 months, there are no preservatives or artificial anything.

DISCLAIMER
Do not ingest. External use only.
Discontinue use if irritation occurs.
Does not provide sunscreen protection.
Do not use if allergic to any of the ingredients.
Oils are slippery, be cautious on slippery surfaces.
Since made in small batches product may be slightly different than pictured.
Due to lighting and camera filters, colors may not be identical when received.
This product has not been evaluated by the FDA and is not intended to diagnose, treat, cure or prevent any disease.